Vision Statement
We envision a world where all organizations have ready access to sound financial information in order to make informed decisions that enhance their ability to further their mission.
Mission Statement
We boost our clients' ability to achieve their goals by providing timely, relevant, and manageable accounting information, allowing them to make informed and strategic decisions about their organization. Access to this information is a powerful tool that allows all organizations to accomplish their mission more effectively.
These are the Six Core Values we, at QuickStart, live by every day; they guide how we do business and define our culture.
Always Deliver Our Best: We strive to always deliver on our commitments, and to exceed our clients' expectations.
Treat Others with Respect: We pledge that our work with clients is confidential, non-judgmental, and supportive.
Partner for the Win/Win: It's important to us to build winning relationships. Our clients succeed when we become partners by being vested in their financial goals, and by collaborating effectively with their in-house team.
Find New Opportunities: We plan for impending growth and change by tackling things with optimism and creativity, seeking new approaches that work better.
Tech Forward Thinking: Our commitment to professional development keeps us abreast of best-in-class software solutions improving our ability to serve our clients and help safeguard their data.
Serve Our Community: We actively give back to our own community and value working with organizations that do the same.
Wendelyn Duquette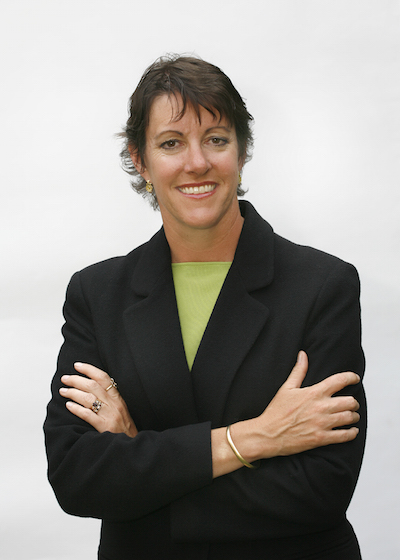 With her strong background with non-profits, Wendelyn has a client list that includes numerous non-profit organizations and small for-profit businesses because she understands their needs to simplify their bookkeeping tasks. As a former educator, Wendelyn is also deeply committed to teaching her clients to clearly understand their financials so they can make the best and most informed decisions.
In addition to her Intuit certifications—each one representing her extensive knowledge of QuickBooks and its related products—Wendelyn also completed several degrees, including a BS in Education from the University of Vermont, a BA in Geology also from UVM, and an MS in Organization & Management from Antioch/New England. She is a professional software trainer, a member of the QuickBooks ProAdvisor's Program, a former bookkeeper, and a financial manager.
In 1994, Wendelyn helped establish the Vermont Women's Fund in support of the economic and social equality of women and girls in Vermont. She's a member of the Vermont Consultant's Network and the Vermont Venture Network. Currently, Wendelyn serves on the board of Stowe Performing Arts. Past boards include the Vermont Women's Fund, Waterbury Citizens for Responsible Growth, and the Malletts Bay Boat Club.
After college and graduate school, Wendelyn spent 3 years as an officer on class-C tall ships. In her free time, Wendelyn and her husband love to be on the water.
Reach Wendelyn at 802-253-6008 or wd@QuickStartQB.com
Joyce Emerson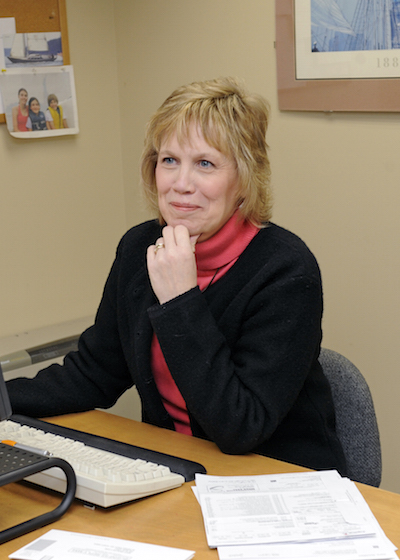 A Certified QuickBooks ProAdvisor since 2005, Joyce has more than 25 years of experience in bookkeeping and 10 years of banking experience. Specializing in payroll and QuickBooks data entry set-up, Joyce uses her strong organizational skills to work closely with new businesses on setting up their own accounting systems and with existing businesses to ensure their financials are up to date and accurate. She is dedicated to developing long-term relationships with clients and finding more efficient and effective ways to create the systems to best serve them.
In addition to her annual certification, Joyce has attended numerous American Bankers Association courses in order to better serve her clients. Her coursework includes:
Principles of Banking
Consumer Lending
Money & Banking
Bank Investments
Economics—Analysis & Policy
Fundamentals of Accounting
Accounting Basics
Accounting Principles Part 1 & 2
Analyzing Financial Statements
To contact Joyce, call 802-253-6008 or email je@QuickStartQB.com
Eva Merriam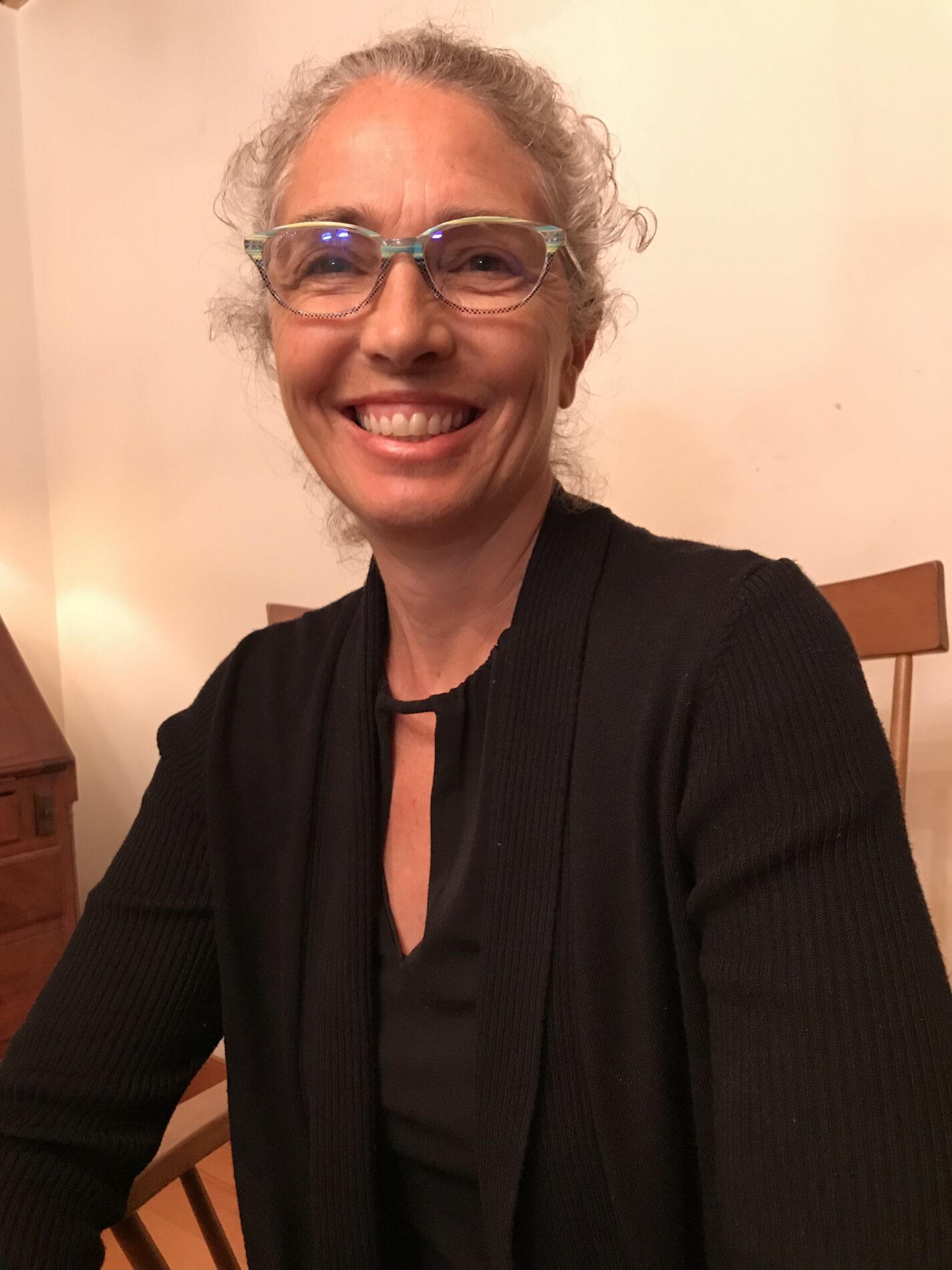 The most recent addition to the QuickStart team, Eva is a Certified QuickBooks ProAdvisor and brings her banking experience and love of organization and spread sheets to QuickStart. She provides bookkeeping and controller services to our clients and keeps our internal systems in order. An avid skier and gardener she graduated from Dartmouth College with a Bachelors degree in Economics and loves solving a good accounting puzzle. She and her husband fell in love with this area and settled here in 1989.
Eva's diverse work experiences including banking, sales and marketing, property management, promotions, ski coaching, tutoring and professional ski racing. She has an enthusiasm for learning new technology and is always looking for ways to improve our work with clients.